Your new home experience should be complete. Don't forget the window coverings!
What Does It Take to Get Started?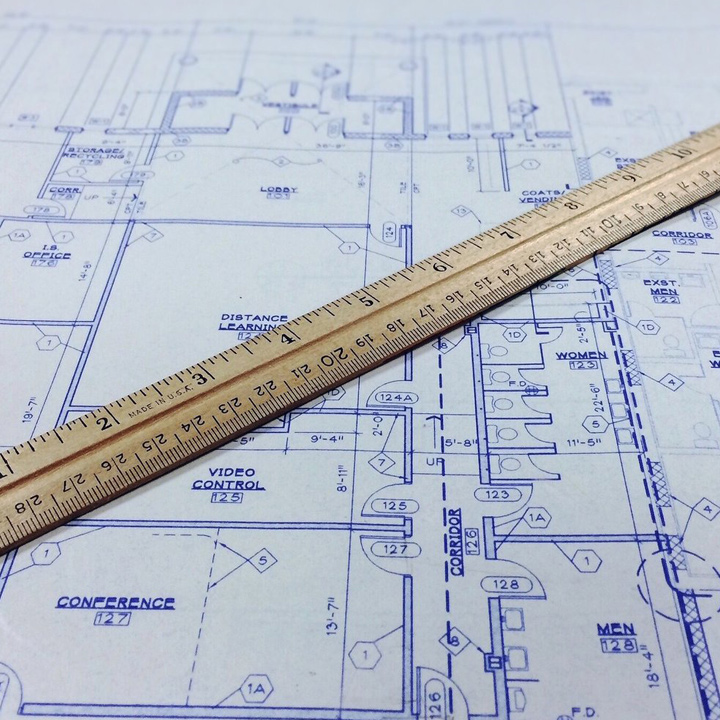 It's Time to Start…
Be Ready for "Move-in" Day.
An exciting adventure, building a new home is filled with anticipation. But, it also takes a tremendous amount of planning! And, one aspect often put off–or commonly forgotten–is window coverings. Without window coverings, your newly renovated, or brand-new, home is at risk for intense sunshine and heat. Your family could face restless sleep, exhausting temps and horrendous glare…not to mention very little privacy. The timeline for window treatments can be 4-6 weeks once you place your order. You deserve to have all of your solutions from the start!
What About Style Choices?
Because you want your new home to feature beautiful style, there's no easier way than with window treatments. Today's top design trends have influenced the fabrics and materials used to craft window coverings. The dimension brought to the space with heighten the look, creating a gorgeous backdrop. During your one-on-one consultation with a window covering specialist, you'll define what you love–whether that's through textures, colors or patterns. Choices are narrowed down by browsing fabric samples while viewing inspirational photos.
Get Started As Soon As…
You've chosen paint colors. If you're looking for a reference, that's around the time that you'll want to start choosing window treatments. There's time to make selections without rushing. Plus, you'll be exploring the color schemes that feel right to you. Once paint colors have been chosen, you'll be able to decide whether you want individual colors for certain rooms, or if you want a common statement throughout. This is a great time to meet with us for a consultation right in the showroom, or we can stop by your home to see the progress and chat about the process.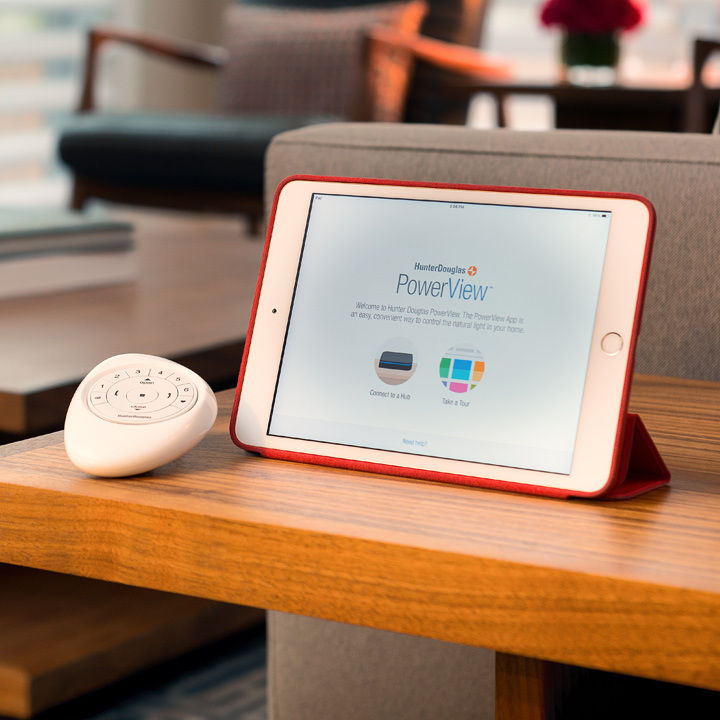 Smart Home System
Curious about Smart Blinds?
Smart homes are on the rise, and if you're building a new home, you've probably heard all about the latest features. Are you considering automated blinds? They easily add to the convenience, energy savings and security we all value. A renovation or new home build is the perfect time to add them in, especially while the groundwork is being done for wiring, if you'd like to avoid using batteries.
Is Wiring in Place?
This question comes up from time-to-time. If you'd like to know if the wiring you have in place is the proper form for smart shades, let us know. We'd be happy to check out the set-up for you. One of our motorization experts can confirm–or, we will be able to identify an alternative option.
Smart Home Integration
Yes–we're compatible! By choosing Hunter Douglas smart shades, you're not just choosing simple convenience. You're making the integration of your smart home system easy and effective, no matter which system you already use. Our PowerView® automation app is designed with customization in mind. And, it can all be set-up during installation by our certified and trained install team.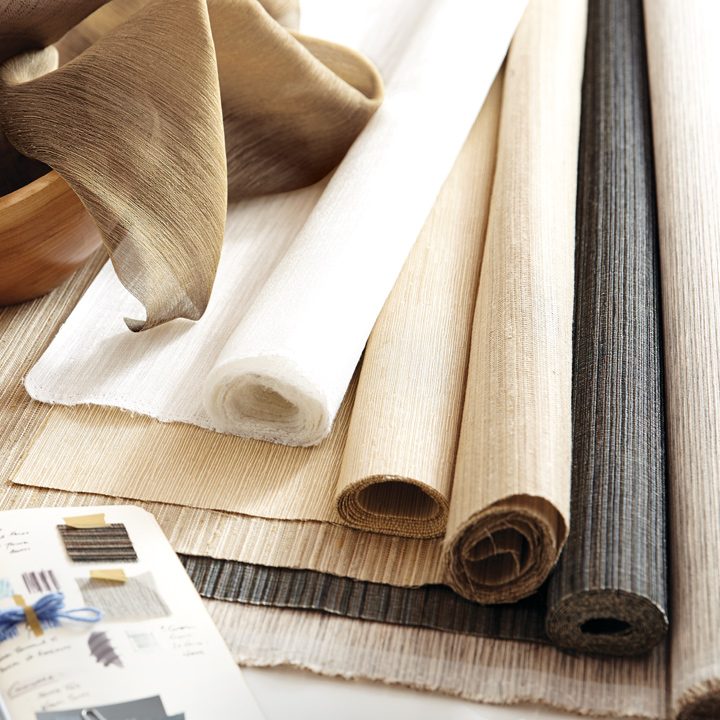 Details on the Selection Process
Choosing Features…
Just like the selection process you went through for your new home or renovation, the features you choose will meet the function of the individual spaces. A simple example would be the bedrooms of your home. Most likely, you'll want room darkening and privacy features. If you have small children, you'll be thinking about cordless and cord-safe features. Going room-by-room, your window covering specialist will walk you through the project.
What's the Next Step?
Once you've chosen features to accompany the style you love, it's time for us to measure! Even if your home seems far from finished, we can do appropriate measurements in conjunction with your general contractor's timeline. With the framing and sheetrock in place, mudded and taped, even before painting, everything can be ready for ordering.
It's a Customized Process.
We are here to work with you. While we guide you through our standard process, it's really about your comfort level. Choosing products, fabrics and features that fit your life and home is our priority. But, it's up to when you want your projects completed. Some of our clients are happy to get everything done at once. Others want to stagger the process to implement the priority rooms first, leaving other spaces until a later date. We feel that it's important for you to understand that you set the timeline.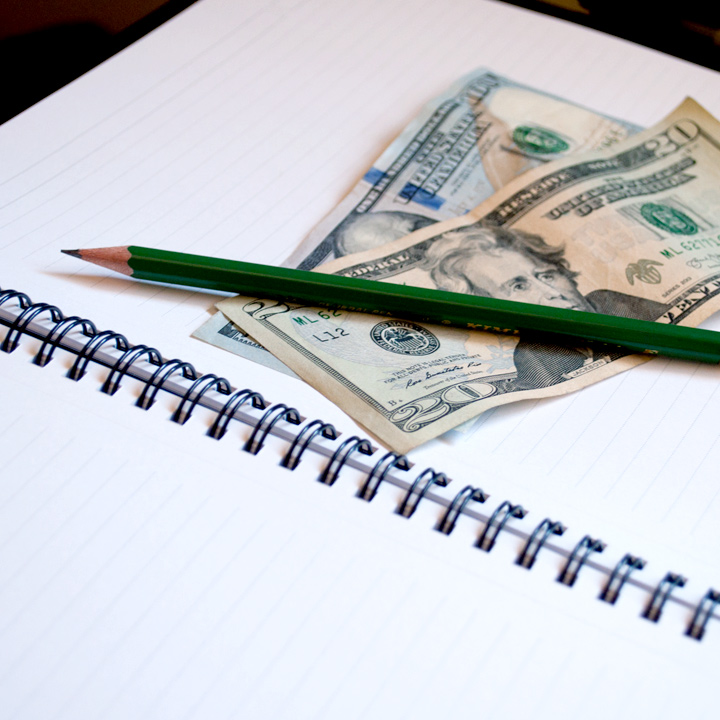 Knowing the Budget
A Budget for Window Treatments?
Yes–like anything in the home improvement industry, budgeting is essential so you can choose the products you'd like. If this is the first time–or if it's been years since the last time–you've done this, the need to budget may surprise you. The window coverings industry has seen major innovations, bringing incredible lifestyle upgrades and style to your home. No matter which company you decide to work with, you'll find budgeting to be an important part of the process. But, you should always know what you're getting when you invest in your home. That's why this conversation is an important one.
We are committed to offering our customers high quality products with customized design features to improve the lifestyle of your home. We also want you to be comfortable with the choices you've made. We love being able to offer a range of product choices and features so you can customize the budget. Your window covering specialist plays a big part in tailoring your order, making adjustments to reach the affordability you need.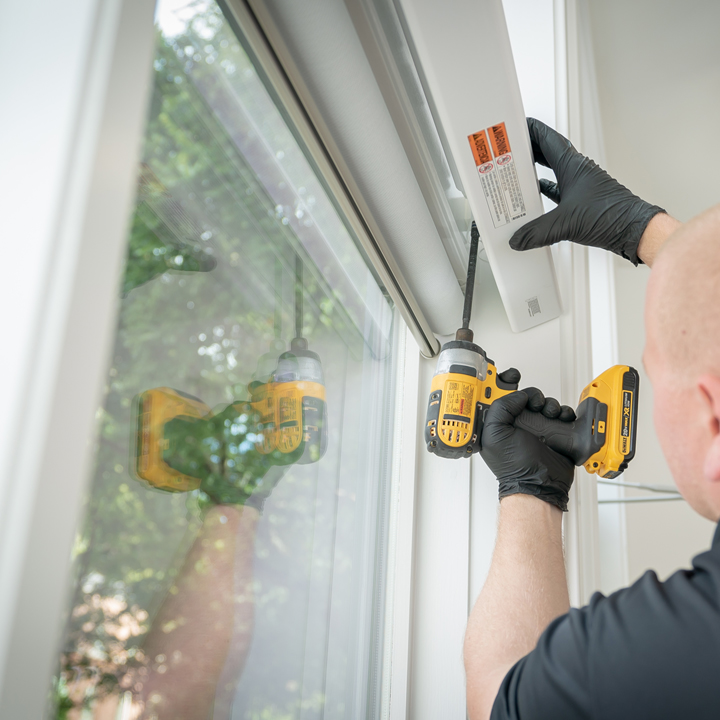 Wrapping Up…
Why Hunter Douglas?
High quality products combine with incredible function and stylish design to bring you satisfaction for years to come. That's our goal for you. And, with Hunter Douglas, it's easy. Our team, at Bazaar Home Decorating, is grateful for the range of options available. It's this personal customization that allows you to make your house a home.
You Can Trust in Us
With our mission to deliver high quality products & customer service, along with impeccable design, we've chosen Hunter Douglas. Customizable products upgrade your home and your lifestyle. The range of product offerings & features allow you to make choices that you're comfortable with. You know that building a new home, or remodeling your existing one, requires an incredible amount of time, energy and money. During this process, you'll decide who to work with. Our Bazaar Home Decorating team will bring the window coverings expertise and the best products for your home. We'll help you experience the balance of style and function you deserve. We'll be there to guide you, each and every step of the way.
Silhouette® Alustra Shades & Design Studio™ Drapery